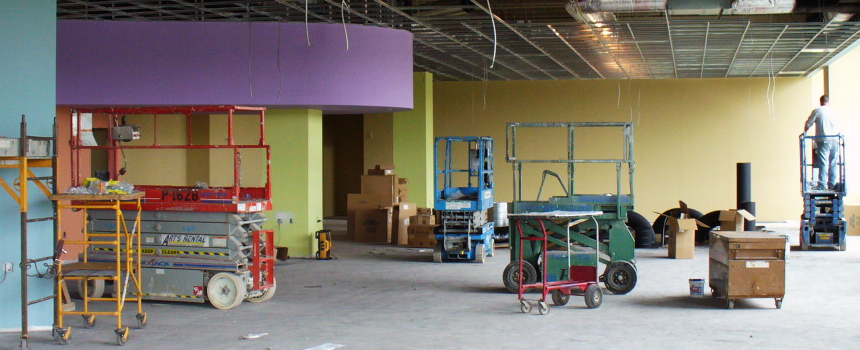 KAJO Property Solutions is always looking for good, reliable contractors and vendors.  We work off of a structured system and will try to provide a detailed scope of work to make it easier to bid jobs.  We look forward to paying on time usually based off a percentage completed assuming all paperwork is up to date and accurate.
Click Here to download our Contractor Application.
If you have further questions please Contact us.