Whether your estate serves as a full-time residence, seasonal home or weekend retreat, it requires a great deal of time, care and attention to maintain year-round. At KAJO Property Solutions, our mission is to make managing your estate as simple and convenient as possible.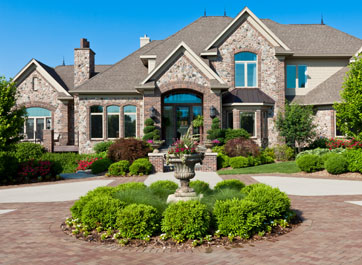 WHO WE ARE
Our comprehensive, fully-customized services are designed to manage the inspection, maintenance, repair and installation needed to keep your estate operating efficiently, safely and smoothly, while giving you peace of mind knowing that it's being properly cared for inside and out. As your single point of contact, we coordinate, manage and monitor all aspects of ensuring your estate is protected, preserved, maintained and secured throughout the year.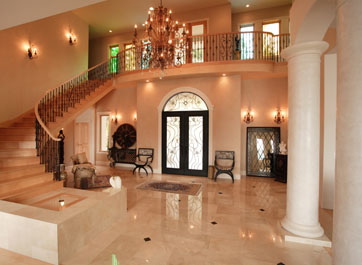 WHAT WE DO
We provide a wide range of services that help eliminate the stress and guesswork in making sure your estate is properly cared for year-round. Our estate management services are fully-customizable, and cover any needs for vacant and occupied estates. We also extend concierge services to owners needing help with tasks and projects not included in their monthly estate management service plan.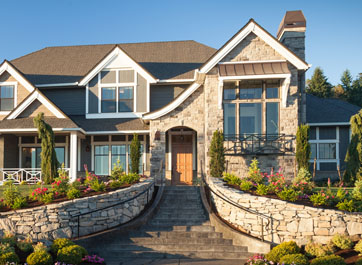 HOW WE HELP
We work closely with you to understand the unique needs of your estate, then customize a monthly service plan that best supports your needs and lifestyle. In addition to prioritizing monthly checks and services, we also manage and coordinate with service providers and vendors, schedule any work that needs to be done and supervise all projects to your specifications.