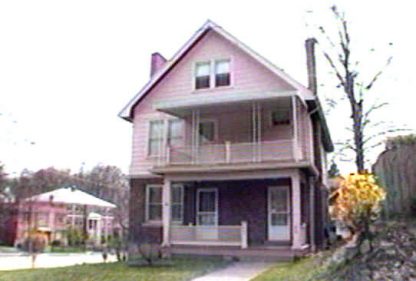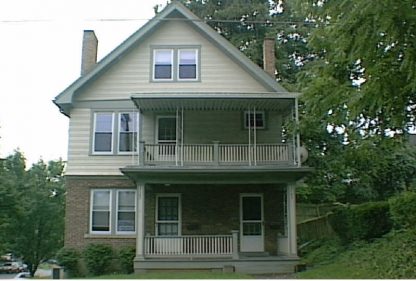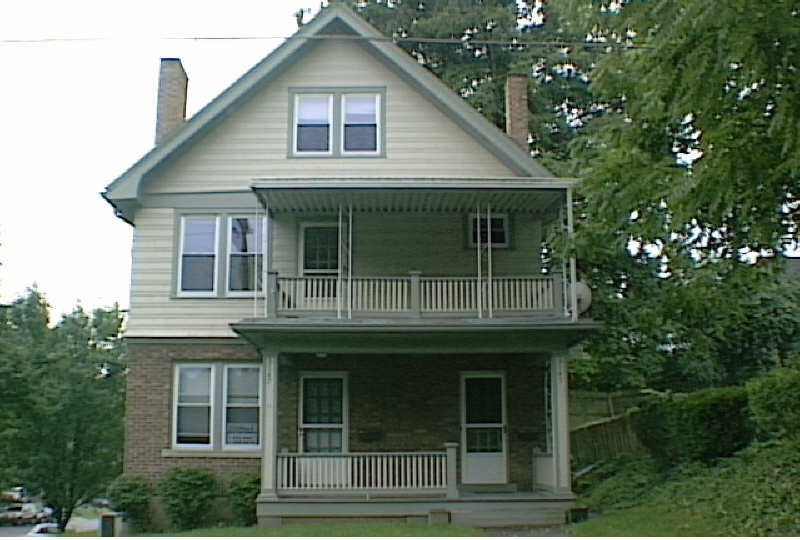 KAJO Property Solutions, LLC is a real estate investment company based in Cincinnati, Ohio focused on solving individual's personal real estate challenges.  We are also focused on improving neighborhoods and redeveloping areas in which we work.  Mainly through rehabbing, wholesaling and utilizing our nationwide network of resources we strive to take homeowners out of distress, bring communities back to life, and satisfy the returns of our investors through our systemized investment approach. 
We treat everyone with the respect and courtesy they deserve.  We believe that someone does not have to "lose" for someone else to "win" in a transaction and will strive to create the best possible "win/win" scenario for all involved.
Dan Scullin is the President of KAJO Property Solutions.  Originally from Lima, Ohio Dan graduated from Xavier University where he met his future wife Becky.  Dan's real estate career started 20 years ago.  While searching for their first home, he found an empty 2-family in Mt Lookout (pictured above).  They lived in one side and rented out the other and that got Dan interested in pursuing a career in real estate.  Over the next 20 years Dan gained experience in property management, construction and maintenance of residential, historic and commercial real estate.
Dan and Becky reside in Anderson Township with their 2 children.