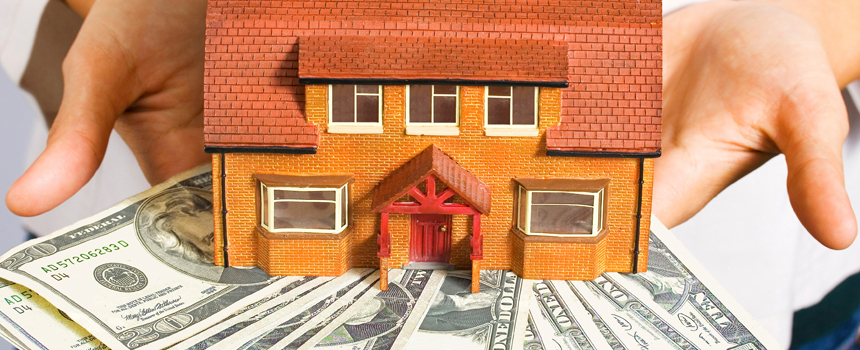 We Buy Houses!  Any Condition!
 Need to sell your property NOW?  It doesn't matter the reason, we can make a CASH offer on your house and close quickly…
 Did you know that you can sell your house without using a Realtor- saving yourself the thousands of dollars in commission?
For example on the sale of a $175,000 house with 6% standard Realtor fee, not having to pay any commissions would save you nearly $10,500 in commissions! (That's $10.5k more in your pocket)
If you are more comfortable being represented by an agent or broker, we look forward to potentially working with you.
 We buy houses in any condition from people in all types of situations.
 There are MANY benefits to selling your house directly to us:
 We can make you an offer to purchase the property within 24-48 hours of first contact.
 You can save yourself thousands of dollars in commissions (no agents needed).
 We'll buy the house "AS-IS", and will never ask you to make a single repair.
 You don't have to clean the house before showing it to us or when you move out (we'll donate or dispose of anything that you choose to leave behind).
 We can pay all cash (no appraisal contingency to worry about).
 We can close in whatever time frame works best for you (even as quickly as 14 days).
 No weekends lost to fruitless showings with people parading through your home, hoping for an offer.